Mediterranean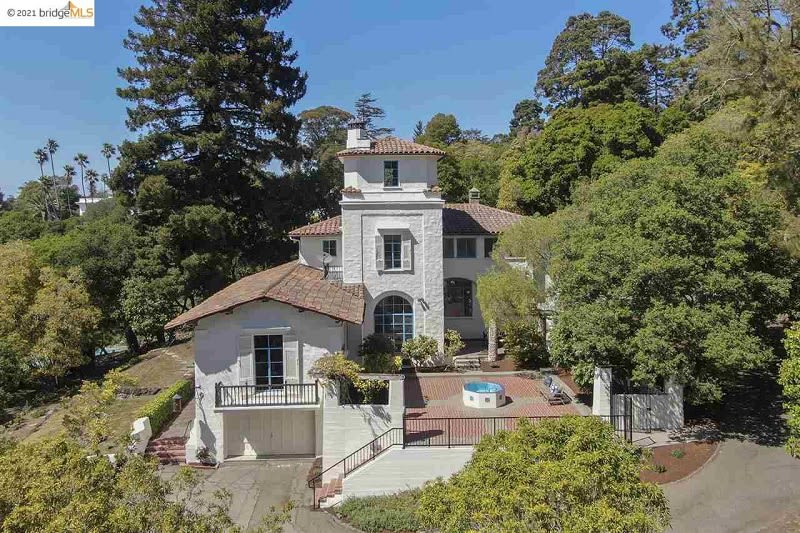 One architectural style you'll find in Berkeley is Mediterranean homes. This type of house is a blend of architectural styles including Spanish and Italian. In this style of home, you often see red roofs, large windows, and white bricks and exteriors. The indoors often have arched doorways. This type of home is very classic and never goes out of fashion. Mediterranean homes reflect the year-round warmth of California and Berkeley. There is a lot of variety when it comes to this architectural style, so you may find things like balconies and other features on some of them. This type of home might be the right fit for you if you're looking for something that reflects the Californian environment of Berkeley or if you like something that has a timeless and luxurious appeal.
Brown Shingle
The name of this style reflects this classic home type known as Brown Shingle. In Brown Shingle homes, you will see brown shingles and stained glass windows on the exterior. On the interior of these homes, they are known for their dark features. This can include dark hardwood floors and other features like the stairway and the door trims. This is a popular home style as one of the most famous architects in all of Berkeley, Julia Morgan, used to build them. Many of these homes were built in the 1900s, so they are very historical and have a distinct atmosphere to them. If you like dark wooden features in a home, then you'll love the atmosphere that brown shingle-style homes will provide.
Bungalows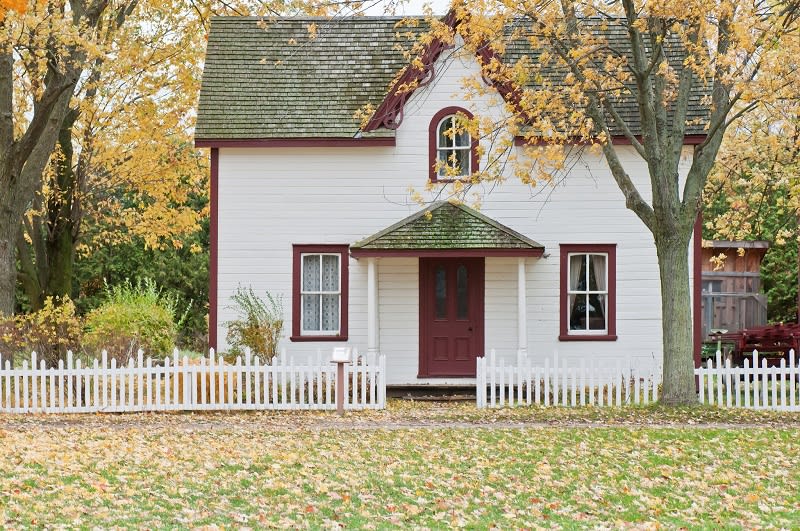 The bungalow is a very popular style of home that you can find in Berkeley. These homes consist of one main floor and usually a basement as well. From the exterior and interior, bungalows have a wide variety of styles and looks. They're popular because of how easily accessible things are within the homes themselves -- there's no need to go up and down stairs all of the time. Bungalows are family-friendly and very suitable for people of all ages, making them both a practical and beautiful style of home to live in. They also have a cozy feel that people tend to love. In terms of types of bungalows themselves, there are many in Berkeley, so you are not limited to one particular style or look.
Traditional English
A traditional or English home is classic and always stays in style in terms of aesthetics. These homes are known for looking timeless and being connected to nature. Lots of these homes are surrounded by trees and the outdoors, making them a wonderful atmosphere to live in. On the exterior, they normally have a classic feel to them. In terms of color schemes, these houses typically consist of lighter, more neutral colors like white and yellows. The interiors also normally use pastel colors to decorate, and again are very classic. Due to its timelessness, this is a popular architectural style in Berkeley.
Tudor Homes
Created as early as the late 1800s, the Tudor is another popular architectural style in Berkeley. Tudor homes are known for their triangular roofs, and they are typically made out of brick. These houses have lots of charm, with their brick chimneys, and their roofs often have different heights. They are much more unique than your typical suburban home because there is so much that makes them distinct and different. The windows on these homes are often tall and narrow. These homes are popular because of how historic, picturesque, and different they are. It's something you can't find often, but you will find some here in Berkeley!
Contemporary Homes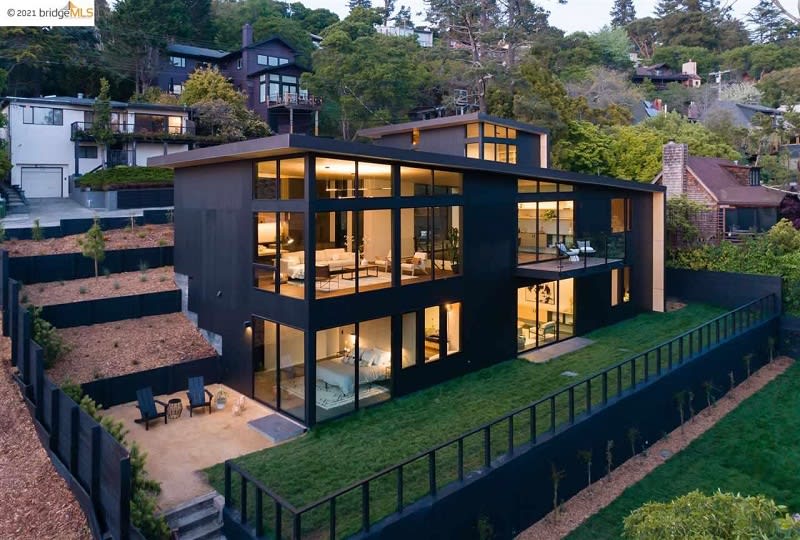 While there are lots of historical architectural style homes in Berkeley, if you're looking for something that is more contemporary, there are new homes too! These are properties that have been built recently, making them very in style, and they have the latest technology and building materials. These properties are the broad range of homes known as contemporary architecture. These homes are modern and have a wide range of different amenities and styles in themselves. This might be a good fit for you if you like a modern feel compared to a more historic home.
Moving to Berkeley?
Now that you've explored some of the most popular architectural styles in the area, you may have found the type for you! If you're looking for Berkeley real estate agents, contact Eileen Townsend. Your dream home in Berkeley, California, awaits!